Journey through the Aorta
Thank you for joining us on our journey as we explored innovative approaches from the root to the iliacs which featured global leaders in aortic surgery.
We began in the Ascending & the Arch (S1) then moved on to the Descending (S2) and Thoracoabdominal (S3) before concluding the series in the Abdominal (S4).
You can watch all previous episodes on-demand below.
If you'd like to know about future events, our email updates will keep you informed.
---
This initiative was proudly supported by Think Aorta and Aortic Dissection Awareness (UK & Ireland).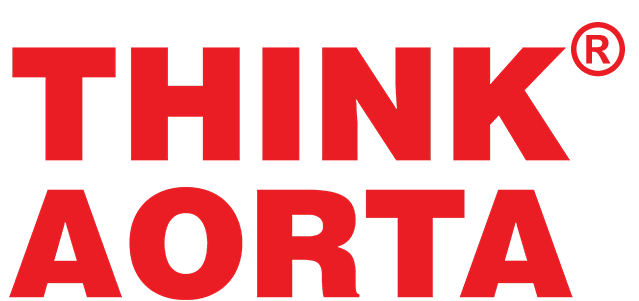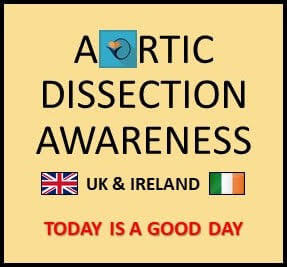 This webinar series is only intended for medical professionals and is not a substitute for medical advice nor promotion of any medical procedure or product.
Please be advised that not all of our products shown are registered in, approved for sale in, or available for purchase in all countries or regions where this content is accessible.
Subscribe for updates
Subscribe to our regular email news to keep you updated on the latest information about Terumo Aortic products, services and events.